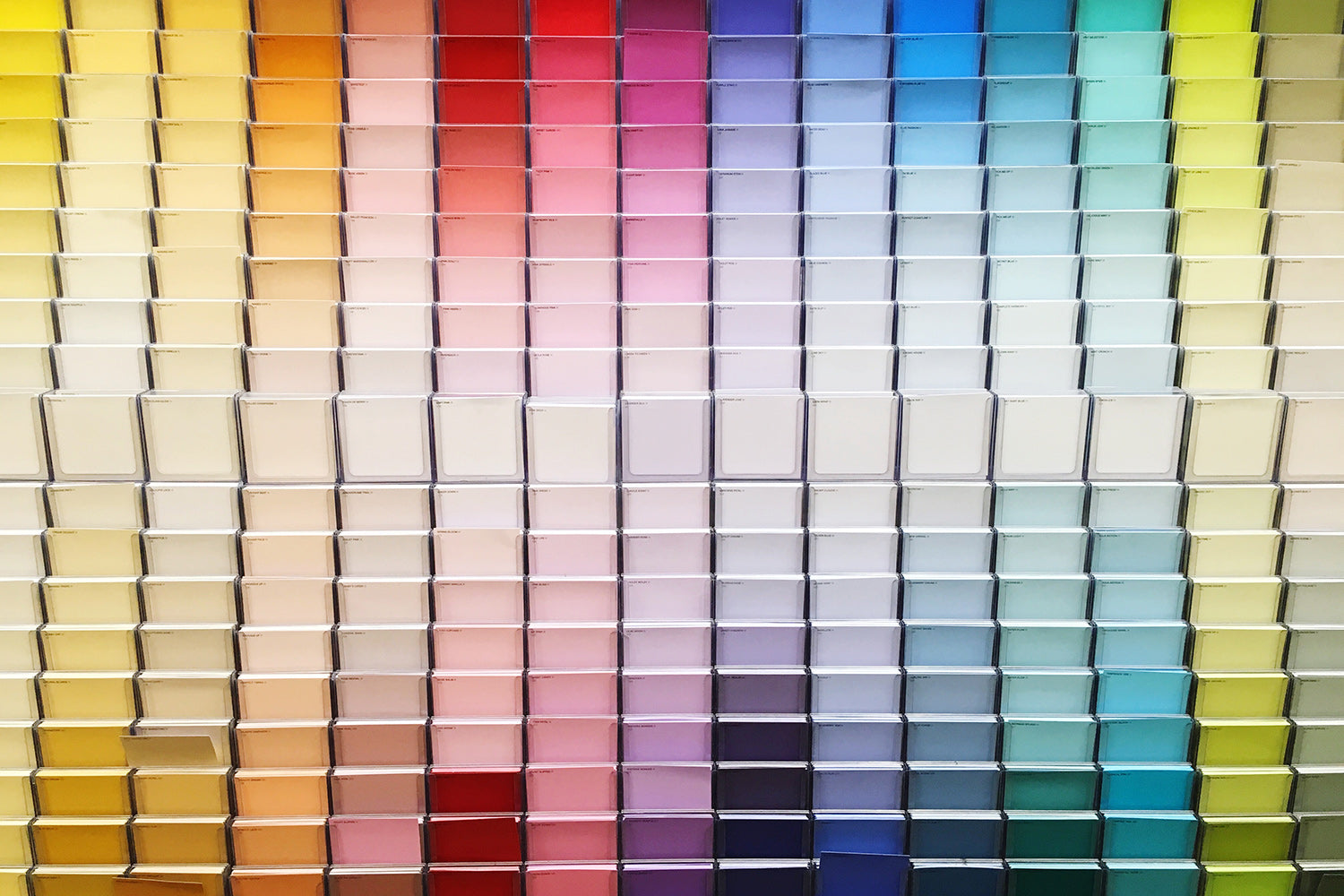 Step 1: Concept and Artwork
Provide your design. If you do not have a design, browse through our shop and image gallery for inspiration. If you have a custom design in mind, we suggest hiring a freelance graphic designer. Sites like Upwork and Freelancer provide access to some very talented designers for a great price.
All designs need to be emailed to us in any of the following file formats: .JPG, .PDF, .AI or .EPS. Additionally, if you have specific colors (Pantone numbers preferred), please provide those.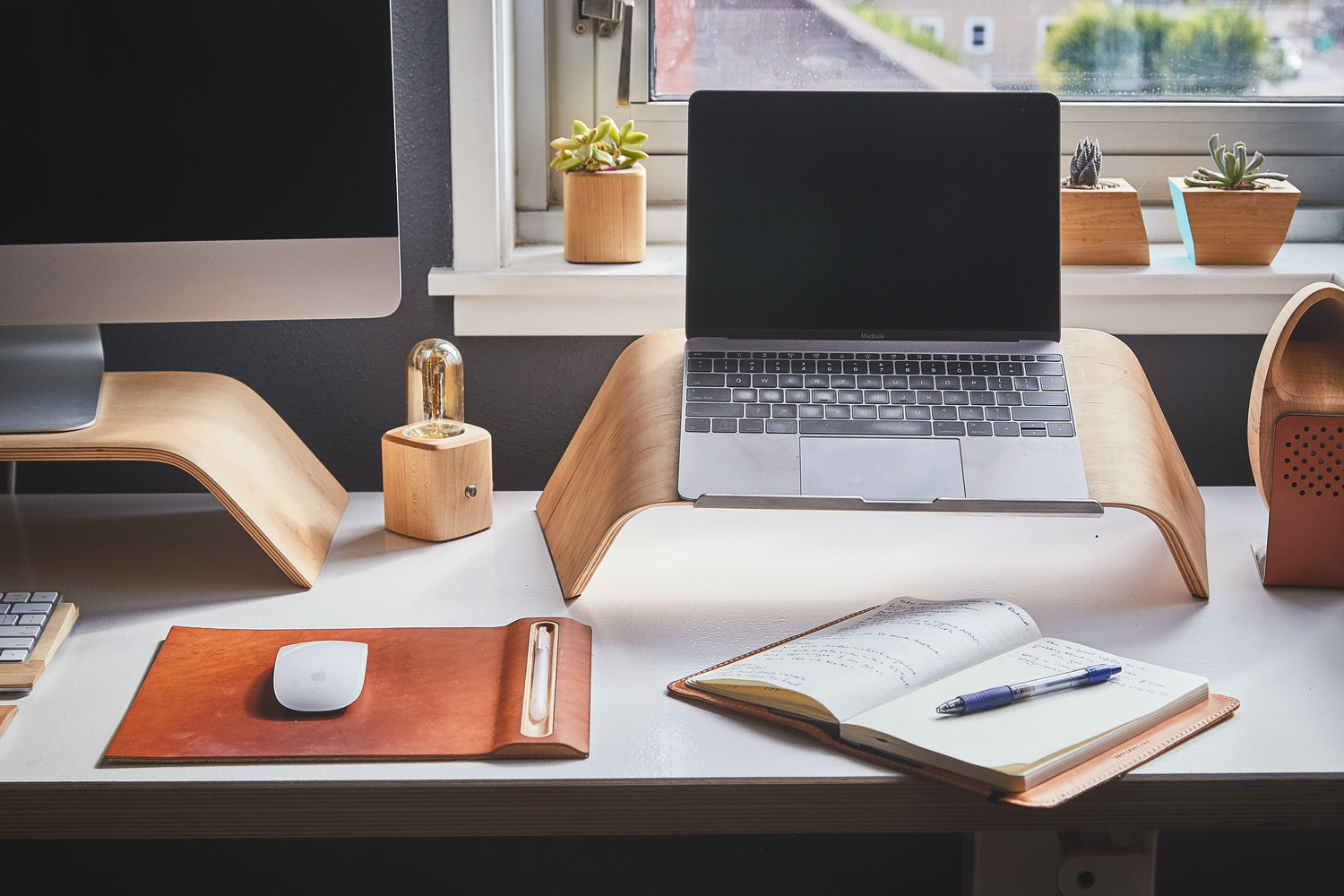 Step 2: Digital Mockups
Based on the information that you provide, we will illustrate your design in a digital mockup. You can then review and edit before we finalize your design and create your product(s).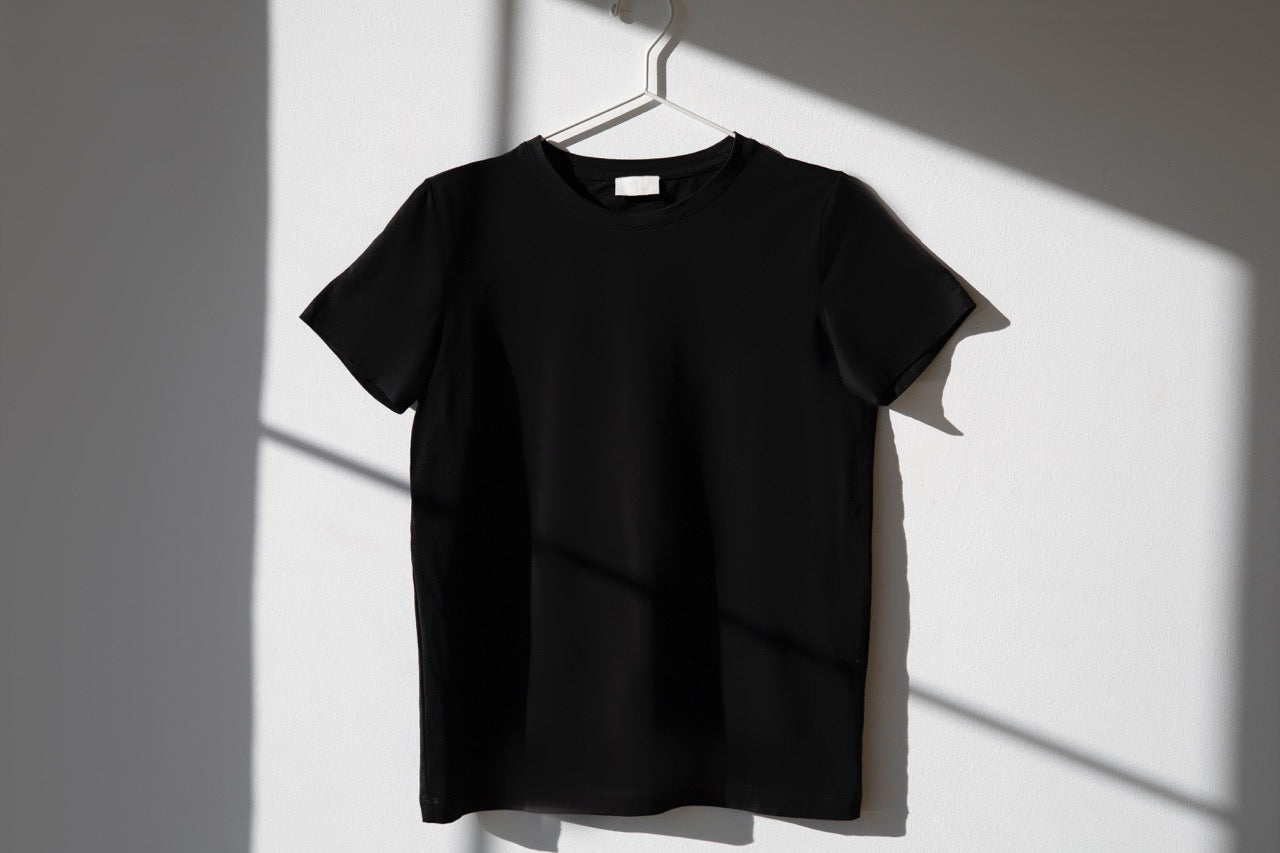 Step 3: Selecting Apparel and Accessories
To browse Apparel and Accessories options, visit http://www.companycasuals.com/CaliberEmbroidery and provide us with your item number(s), sizes, quantities and color preference. Prices listed on the Company Casuals website should be used as a general price point and do not include our decorating fees. We will provide you with an exact price prior to ordering. Please note that items may be in limited supply or backordered due to current disruptions in the supply chain.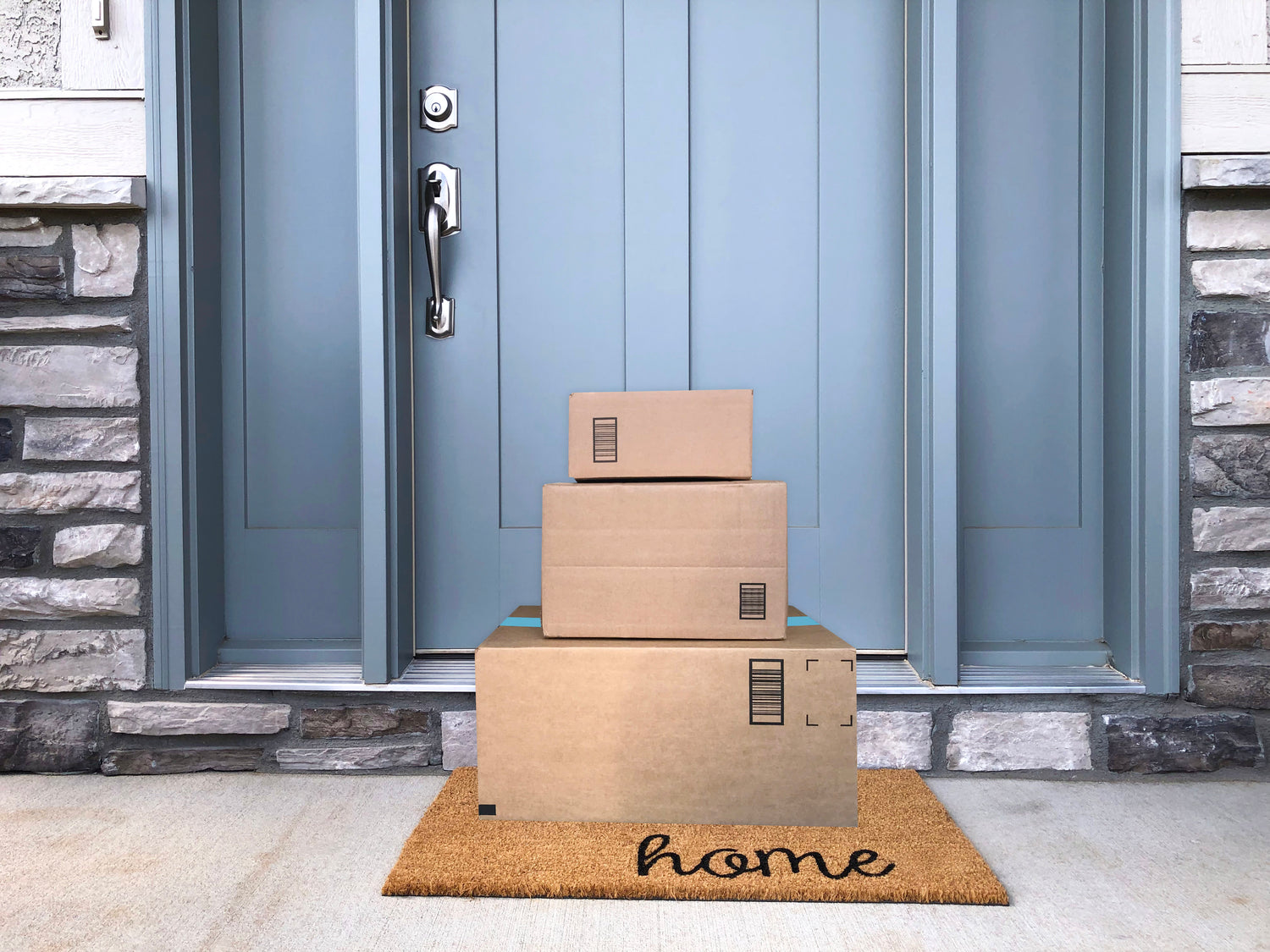 Step 4: Final Cost and Delivery
Once your design, apparel or accessories and quantities have been decided, we can quote your final price. Please let us know if you have a specific in-hand date.   
Contact Mary Miller via our Contact Us page with any questions or concerns. Thank you, we're excited to work together!